---
Why Teach in Jordan?

Come see us at ...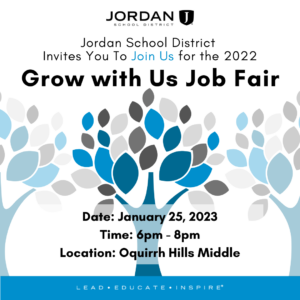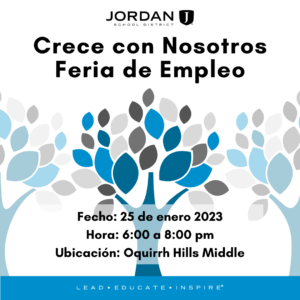 Jordan School District is hosting our first ever Job Fair.
We hope that you bring your friends, family, neighbors and members of your community to our job fair on Wednesday, January 25th from 6 to 8 pm at Oquirrh Hills Middle School.
We welcome all to come and explore what positions we have available and showcase our amazing schools, administration and employees.
We can't wait for you to come and Grow with Us.
Special Stipends Available (TSSP, National Board, Signing Bonuses, Loan Forgiveness)
---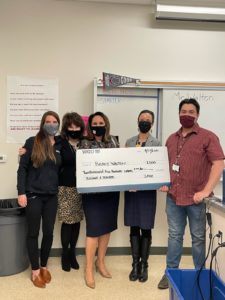 Western Governors University presented our substitute teacher, Brady Walton, with a $2,500 tuition scholarship to help him with his schooling.  His goal is to become a math teacher.
---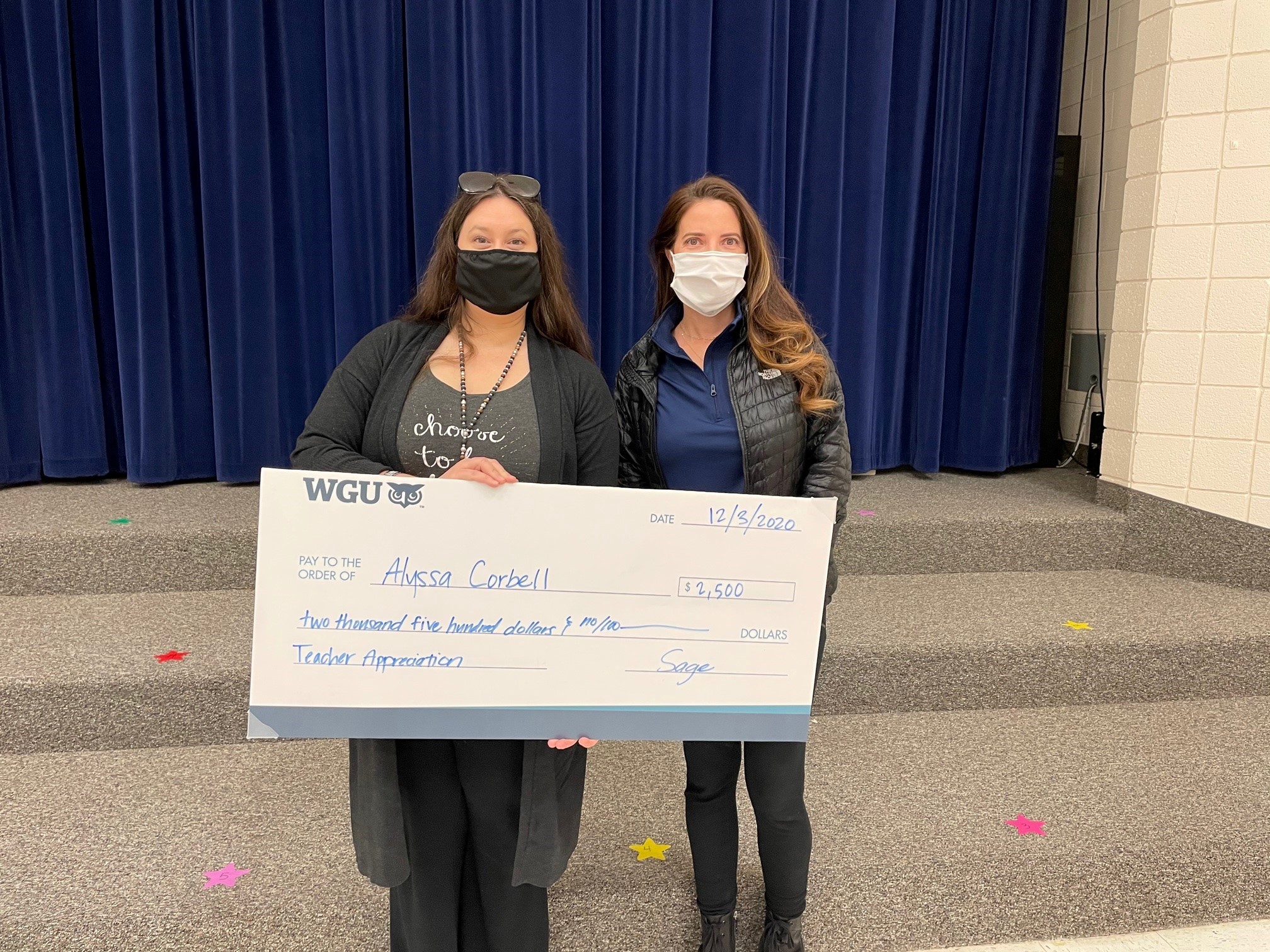 I was able to present Alyssa with her scholarship this morning. I have attached the picture so it can be put on your website. Also, I took a part of her scholarship application and read it during the presentation this morning:
"Alyssa has been working with youth since she was 19-years old. She knew at that time, working with children was her calling.
She absolutely loves teaching, and feels honored to be in this profession. She has decided to pursue a Master's Degree, as she wants to learn as much as possible so that she can be the best educator within her capabilities. She also wants to leave a lasting academic impressions on her own children. "I do not want to be one of those people who just gets comfortable within their current position and never reaches their ultimate height."  She has a goal to graduate within 1-year or less. Alyssa has been through many challenges in life, and is a true survivor. Someone who will never give up regardless of how hard something may seem.
She is receiving an MED In Learning and Technology and received the "Teacher Appreciation Scholarship" for $2,500.
Melissa Jensen
Western Governors University
---
JSD is finding Great Candidates at Educator Recruiting Events!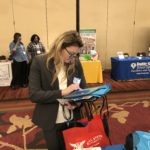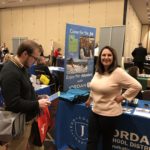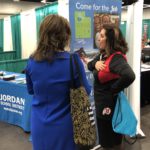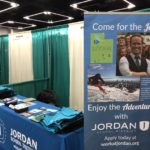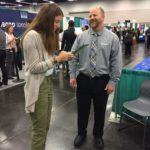 ---
JSD West Chamber of Commerce Student/Community Job Fair April 9, 2021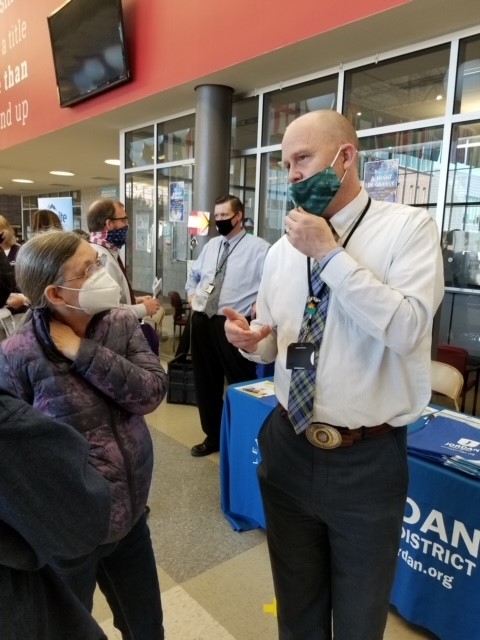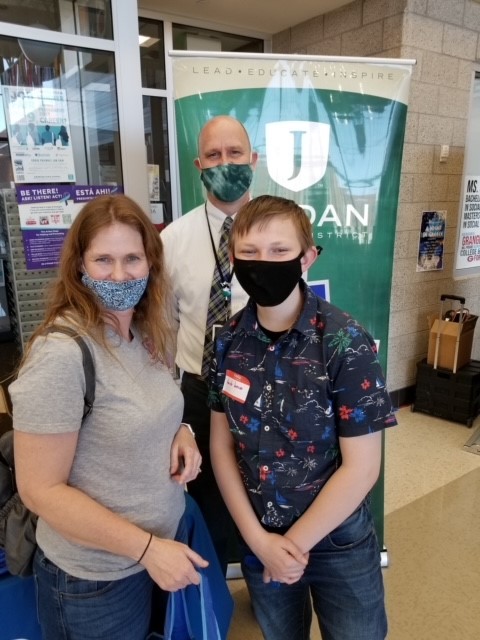 ---
NASP 2019 (Atlanta, GA) - School Psychologists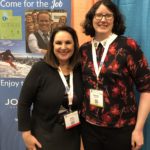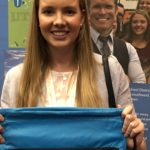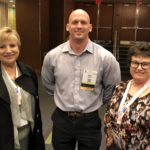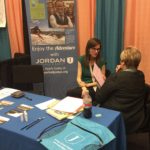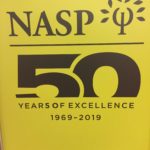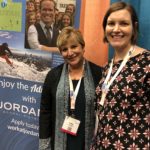 ---
ASHA 2017 (Boston) - Speech & Language Pathologists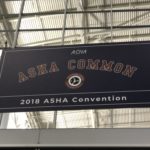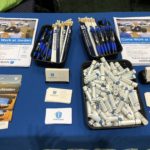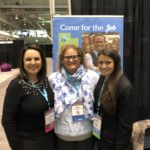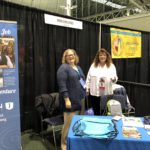 ---
JSD Annual Teacher Transfer Fairs 2019
---
JSD Annual Teacher Transfer Fair 2018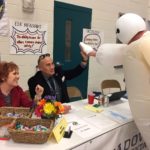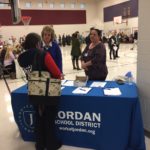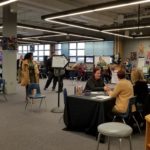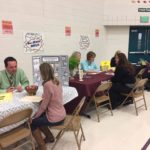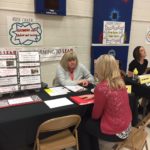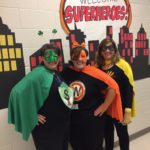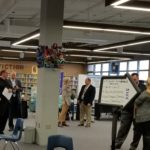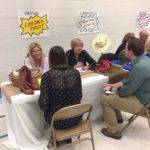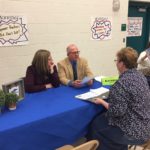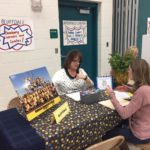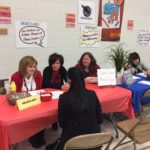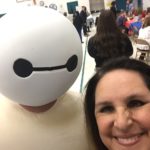 ---
Come see us at NASP 2018 (Chicago) - School Psychologists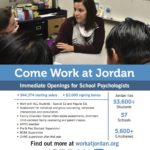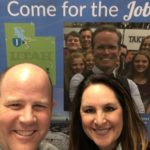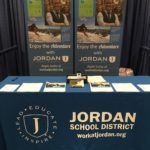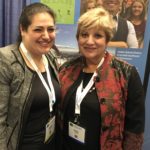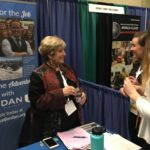 ---
JSD supports ASHA 2017 (Los Angeles) - Speech & Language Pathologists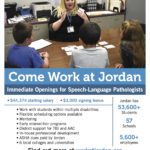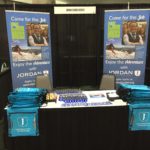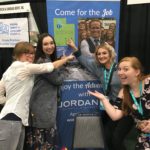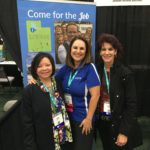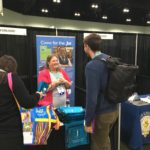 ---
Learn more about our Dual Immersion programs: Chinese, Spanish, Portuguese, and French ...